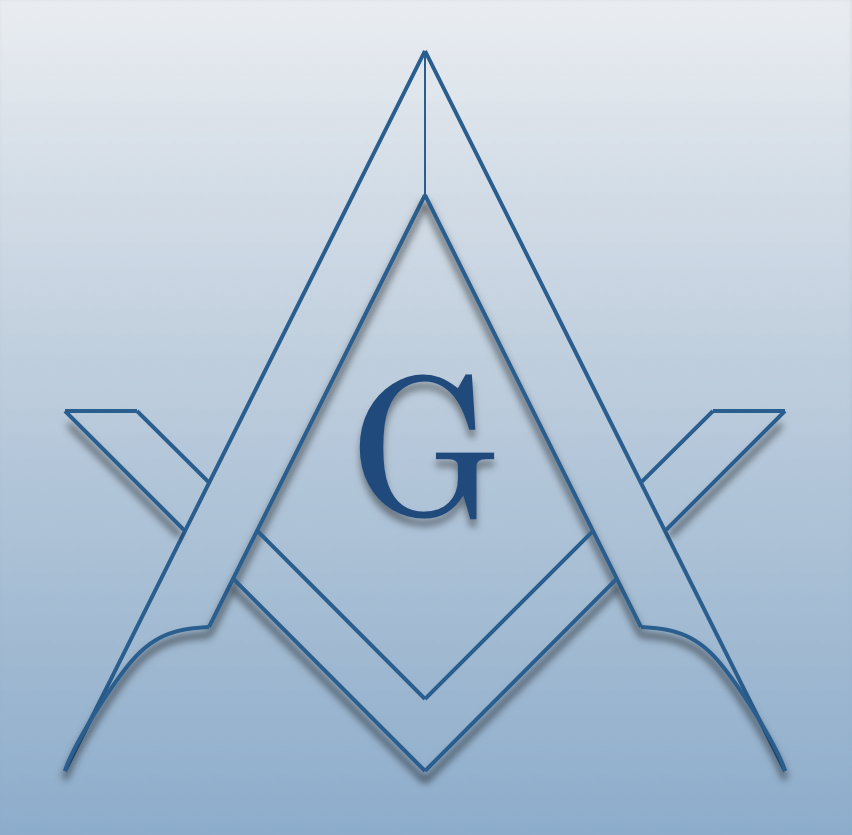 Region #3
Region #3 is a Region in the Grand Lodge of Michigan
District #006 (2019)
District #007 (2020)
District #014 (2018)
Part of:
US, Michigan
Along With:
Region #1
Region #10
Region #11
Region #2
Region #4
Region #5
Region #6
Region #7
Region #8
Region #9
Special Region
We Make Good Men Better
Recent News
Grayling Installation of Officers Practice
Brothers, This practice is to prepare for our Installation of Officers event on Dec 9th, 2023. This preparation is necessary.
More...
Reach Out in Moments of Need
My Dear Brothers, It is with deep sorrow to report that brother Carl Yost's dear wife Sally has passed away this Thursday am. Let's all be available in our thoughts and prayers in support of our...
More...
Mio Lodge 596 installation of officers
Mio Lodge #596 will  hold the annual Installation of Officers Ceremony on December 2nd, 2023 at 1pm, which is open to the public. Dinner to immediately follow.Transportation can be provided upon re...
More...
Halloween and Open House at Grayling Lodge
We need help in handing out candy and hot chocolate to visitors of Grayling Lodge on Halloween night. Our annual Open House will occur during the same time period, so we need tour guides. We would ...
More...
Bring Candy for Grayling Halloween Event
To all brothers of Grayling Lodge #356, Please bring candy to our next October communication meeting or practices in October, preparing for our end of month Halloween event (exact date pendin...
More...
District wide test of OLP
This is a test to see if Lodges that have not been receiving my communications, like Alcona 292, Rogers City 493, 45th Parallel 581, Mio 596, and Alpena-Hopper 199. It was my mistake assuming th...
More...
District Six Picnic
Alpena-Hopper thanks all who participated in the August 6th District Six picnic. The gathering was well attended and the generosity extended towards our berieved member Bob Diemond netted $300. ...
More...
Traveling Gavel Bylaws
Promulgation of the gavel rules governing Mio 596
More...
Master Mason Degree moved to March 9th
Brothers,     The Master Mason Degree has been moved to March 9th due to the winter storm.
More...
Regular Communication
St. Charles Lodge #313 will meet tonight ( Feb 1, 2023 ) at 7:30 pm for our February Regular. Lite snacks and playing cards start at 6:45 p.m.before regular meeting.   We will be voting on a ...
More...
Officers
Regional Grand Lecturer
William C. Daugherty
more
Region #3
Region #3 is a Region in the Grand Lodge of Michigan